Unconventional Portraits
With mobile studio equipment I can be anywhere you are, and capture you and your family in ways that will make your social feeds jealous.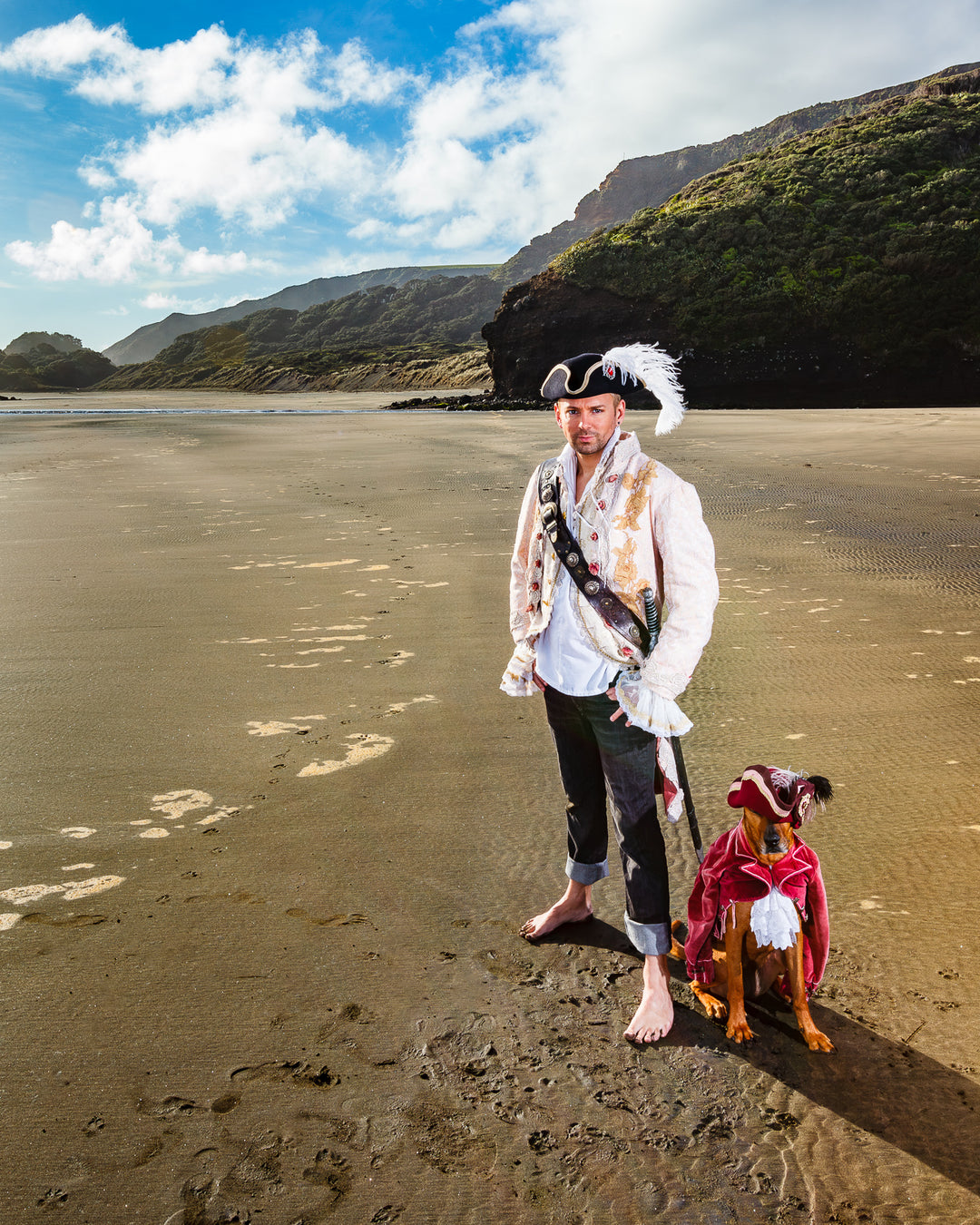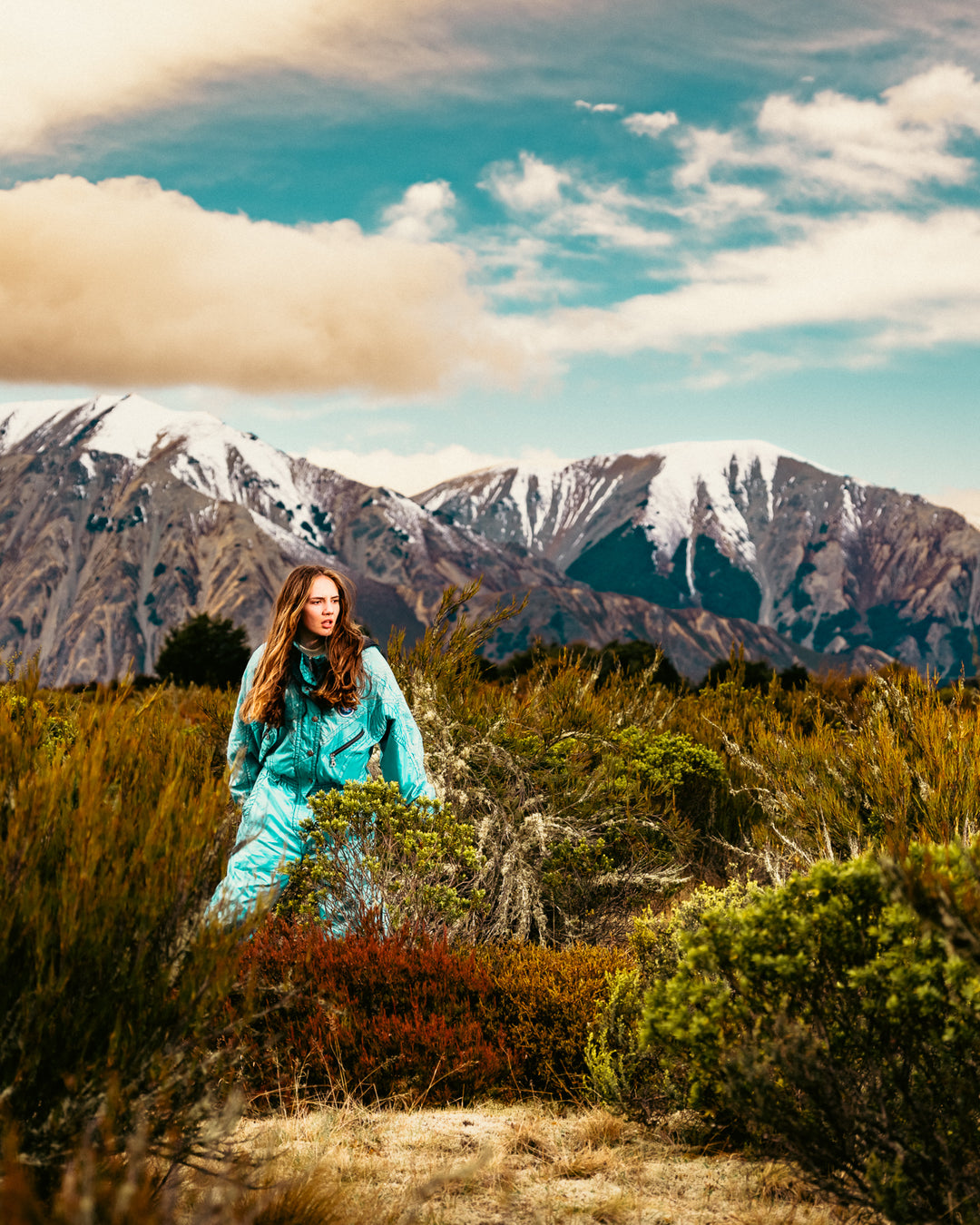 Fine Art & Model Portfolios
It's getting harder every day for models, influencers, and brands, to stand out on socials.
I'll help you get your "best side" out there, in unique style. with photo and video.
Commercial Photography
AI is making lives easier for startups, and small businesses, to to get their websites up faster.
But to capture the soul and reality of your commercial enterprise, you still need someone based in reality right there with you.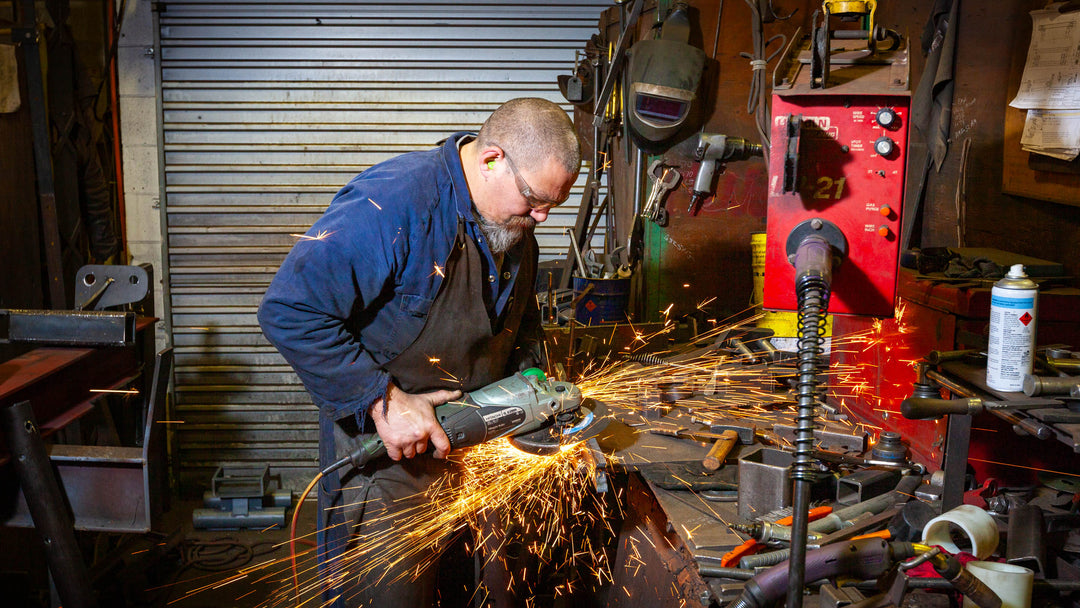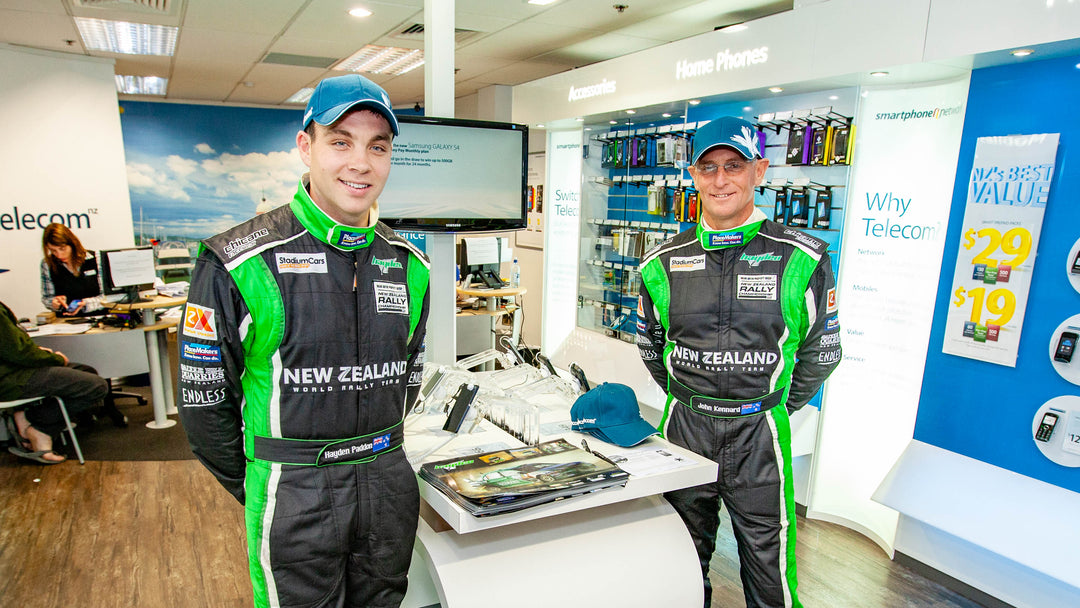 Event & Promotional
Your event took months to plan, and you're not getting a second chance to gather valuable marketing materials from it.
Make sure you have someone you trust there, with the right experience and equipment.