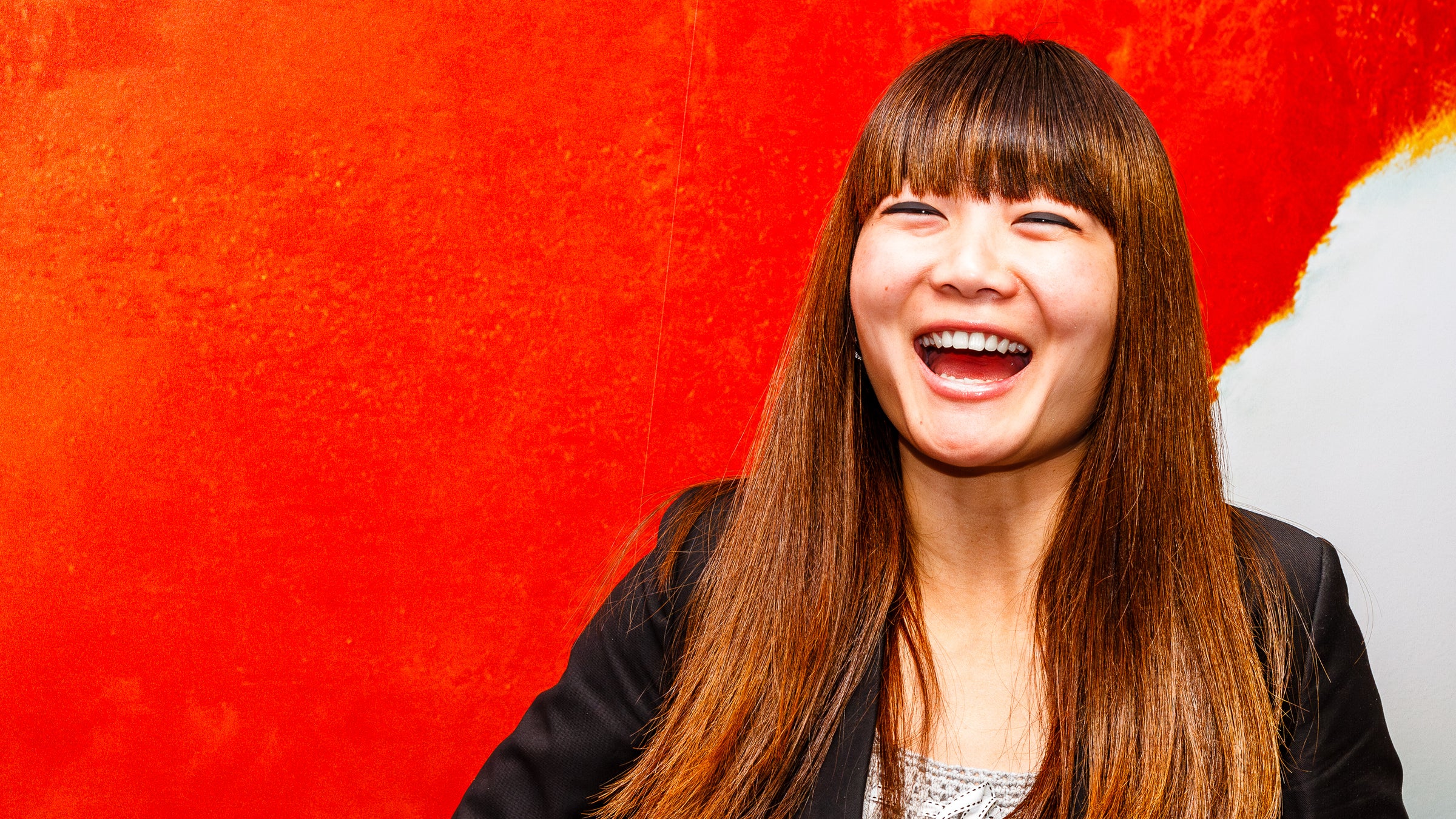 Immortalise the essence of your loved ones, and the moments you share with them, in stunning personal and family portrait photography.
Whether it's a birthday, an anniversary, a gift for your partner, or just a casual day, you can preserve the memories and emotions of the time with my professional and artistic services.
I will work with you to create beautiful portraits reflecting your personality, and style, that you can cherish for years to come.
Mobile visitors: Rotate your phone for a desktop-like experience, and better view of wide shots :)