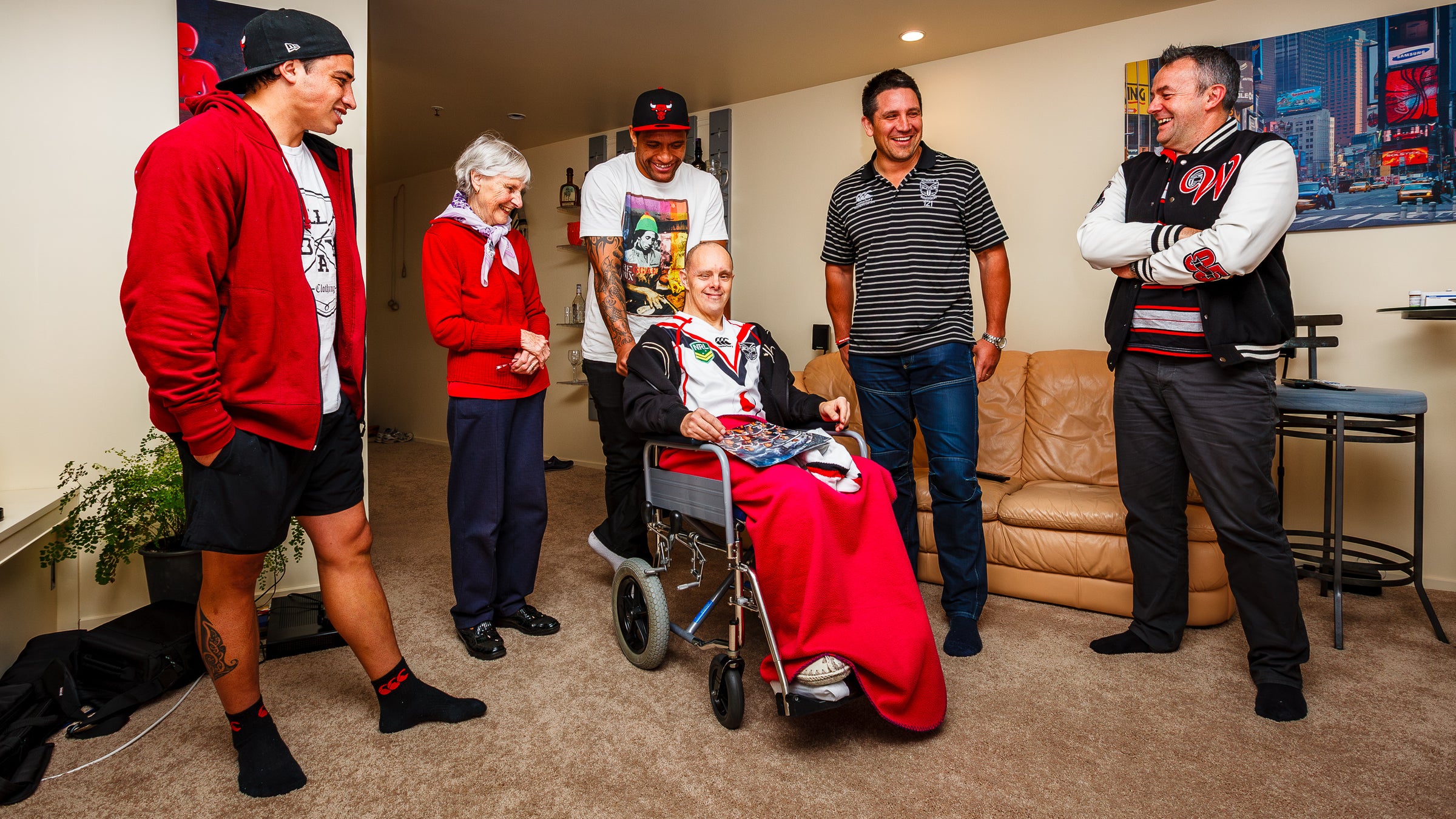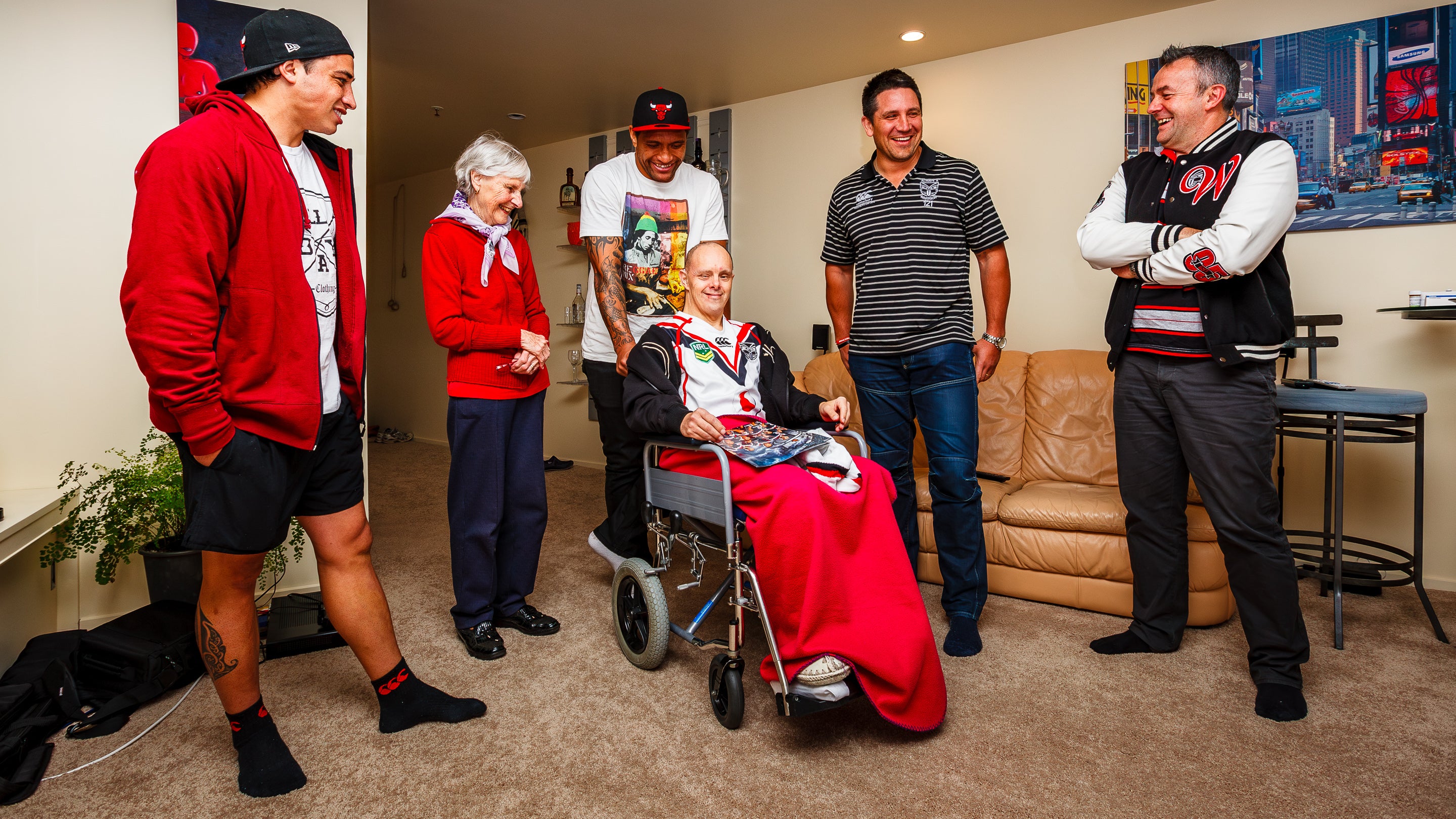 In 2009 I founded the non-profit service "Photographers for charity", growing to a group of photographers from 11 countries offering free photography services to charities, non-profits, and people with terminal illnesses.
We also wanted to help individuals create a timeless moment to leave behind for their loved ones.
The underlying ethos: Not everyone has a wallet full of cash, but many want to give where they can. I wanted to show that giving your time and skills can also make an impact.
In 2014, I had to move away from my home and day-job to care for a terminally ill family member. As "PfC" did not accept donations, relying on my personal income, I could not afford to keep it running.
I still help where I can, so get in touch if you're in need!
Mobile visitors: Rotate your phone for a desktop-like experience, and better view of wide shots :)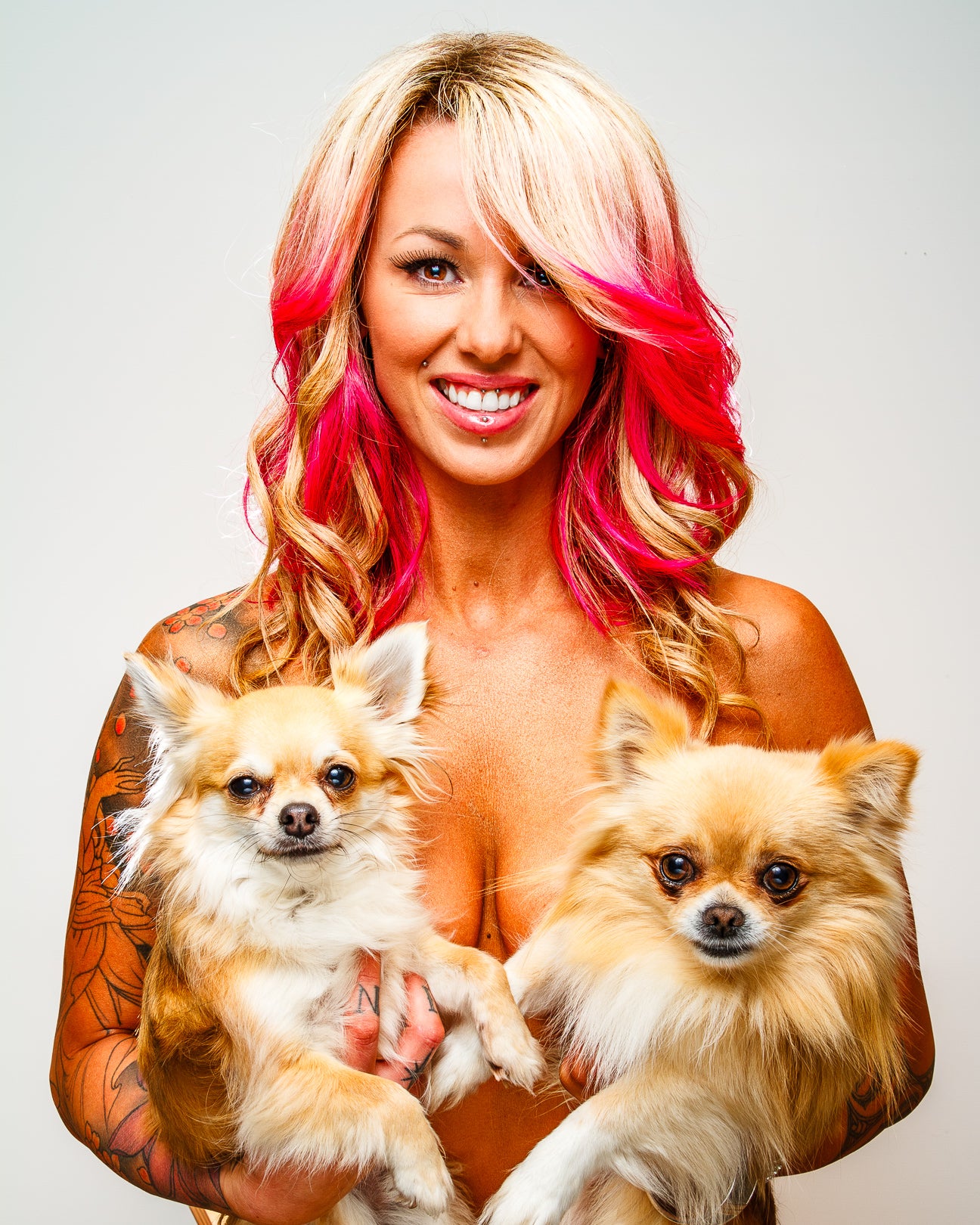 Breast Cancer Awareness Month
Shot, with approval from our partner organisation Shocking Pink, titled "Look after your puppies"
Learn More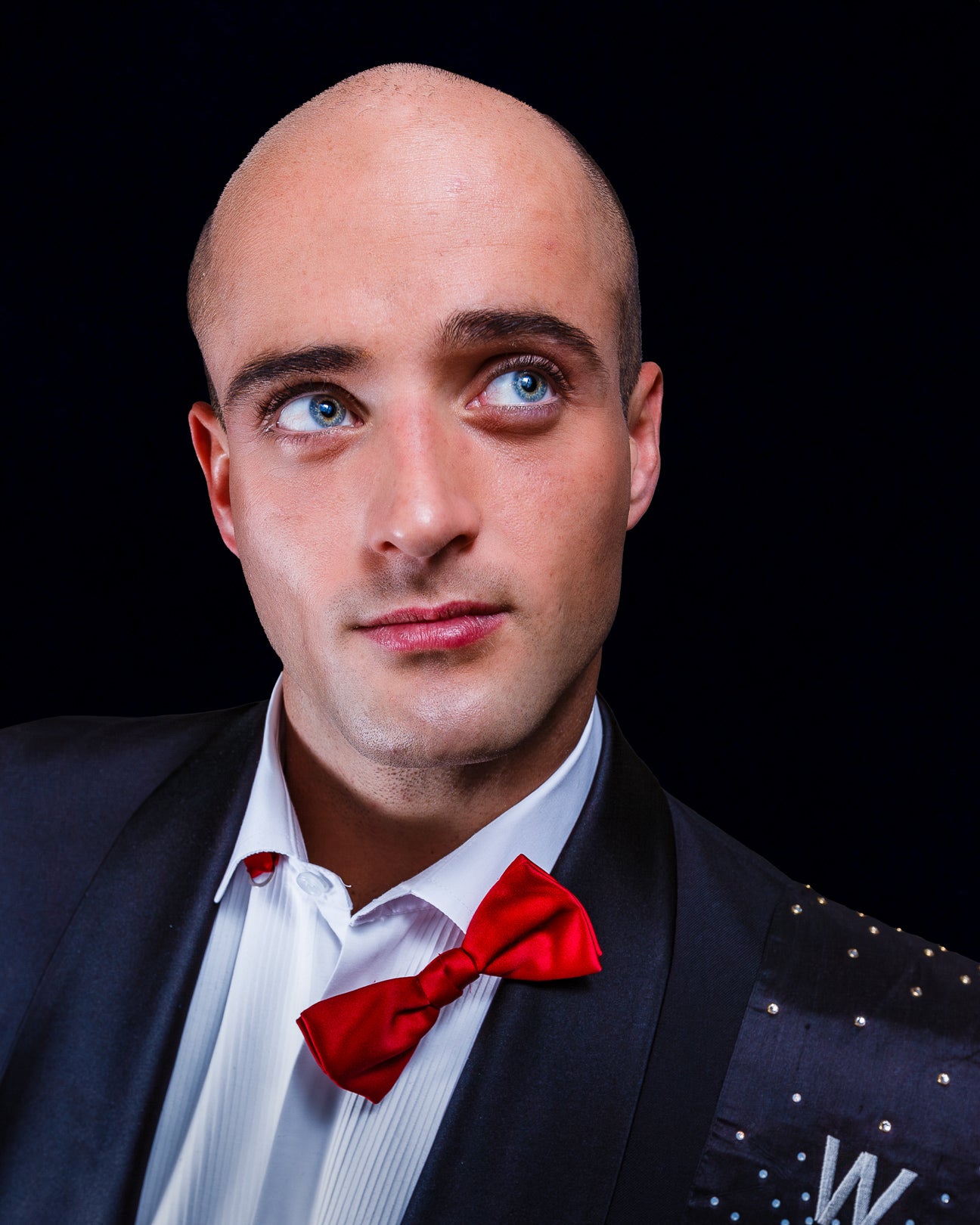 Body Positive
Mr Gay New Zealand 2013, Christopher Olwage, in support of a fundraising calendar for HIV charity Body Positive.
Learn More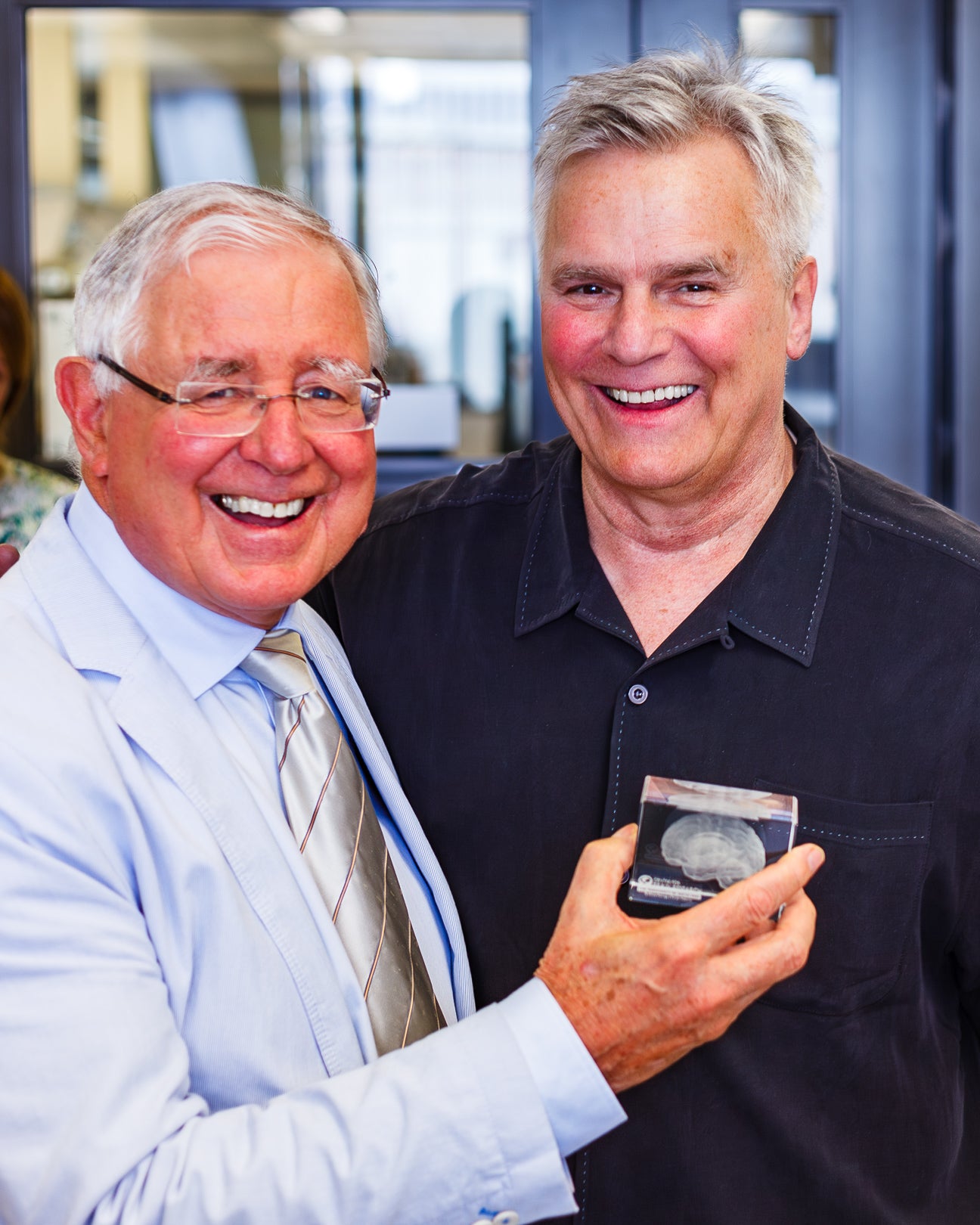 Centre for Brain Research
Richard Dean Anderson visiting our own famous Richard, world-renowned neuroscientist Sir Richard Faull, while here for "Manugeddon"
Learn More
Mercy Hospice Wedding
A lovely day with a lovely couple, getting married in the last days of her time with us.
Learn More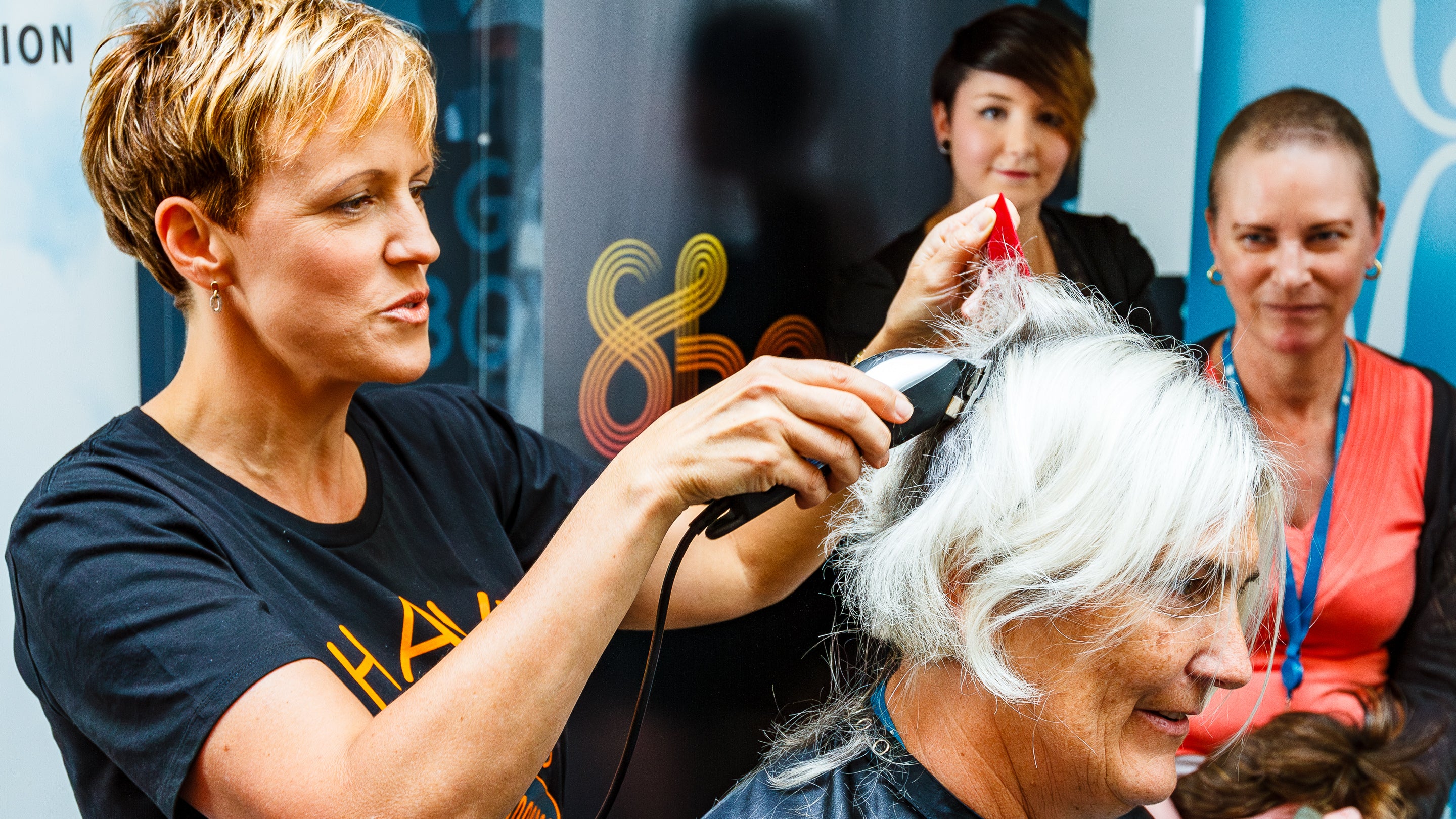 Leukaemia & Blood Cancer New Zealand
Hilary Barry helping out with "Shave for a cure" raising funds for Leukaemia & Blood Cancer New Zealand
Learn More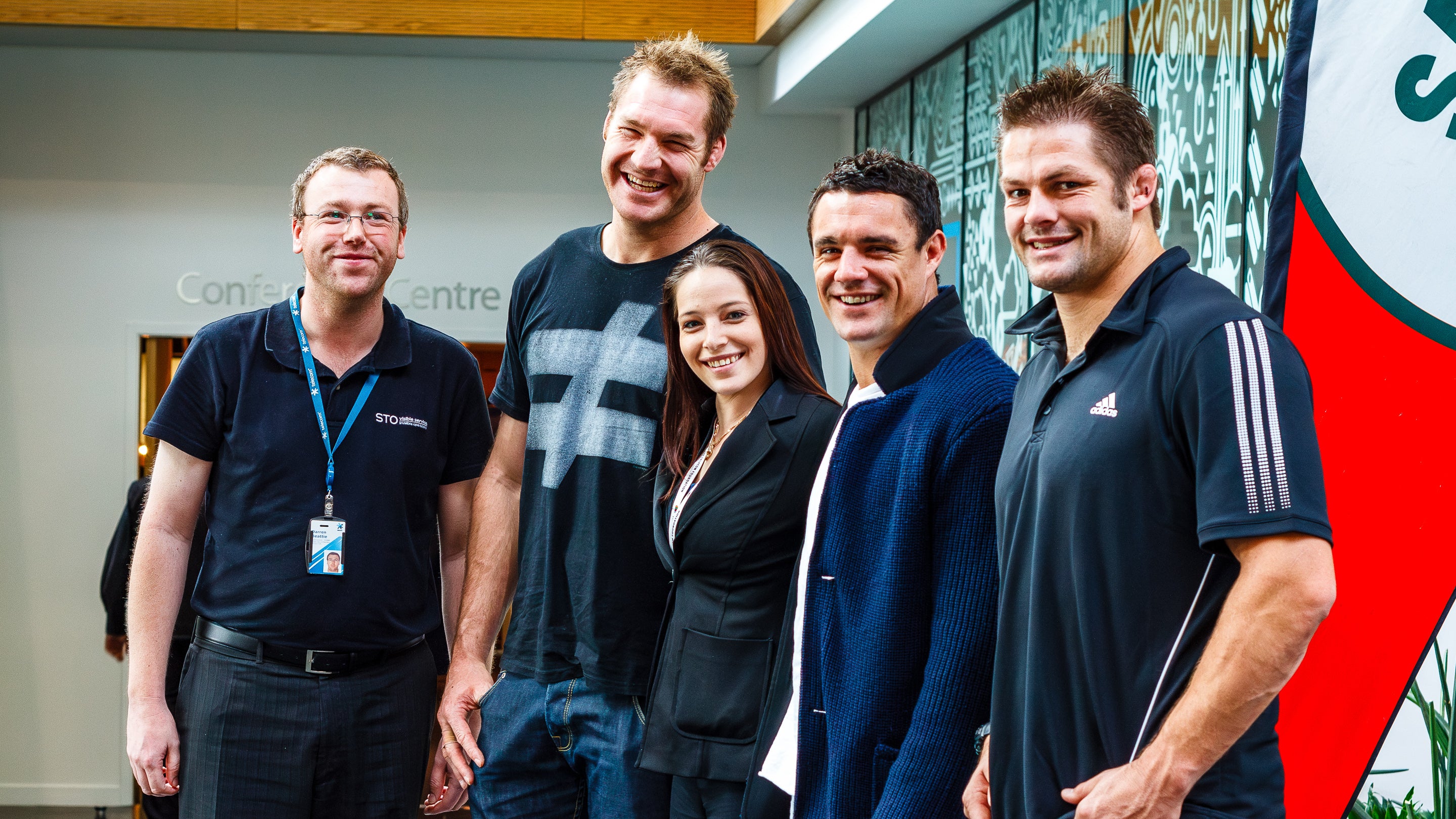 New Zealand Blood Service
A couple of All Blacks dropping by a blood drive at Sparks Headquarters in Auckland
Learn More
Auckland Theatre Company
NZ Post supporting the Auckland Theatre Company's "The Pohutukawa Tree" with Rena Owen
Learn More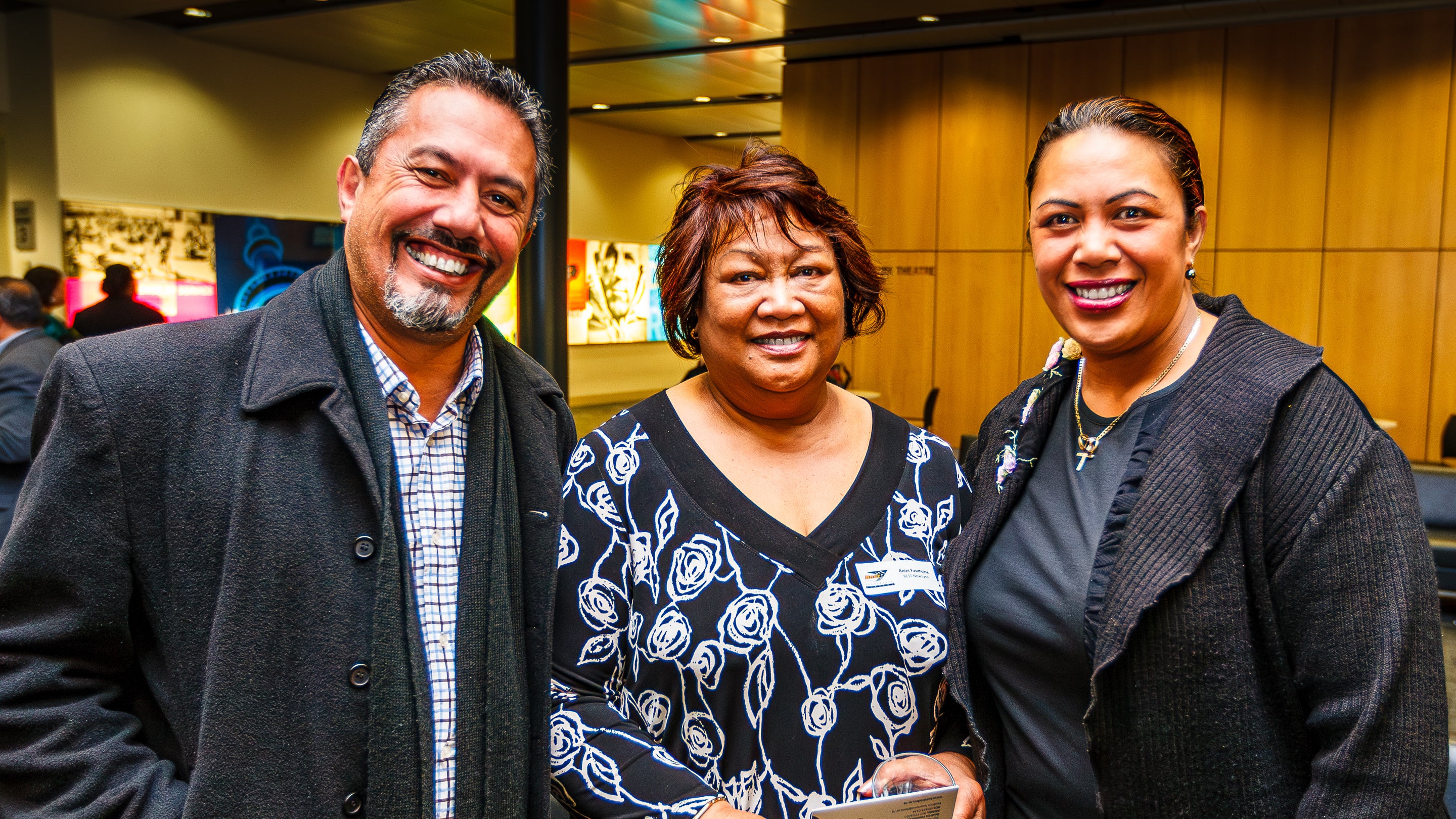 BEST Leadership Academy
Leadership training for young Pacifika peoples, headed at the time by Beatrice Faumuina. Pictured with Mike King.
Learn More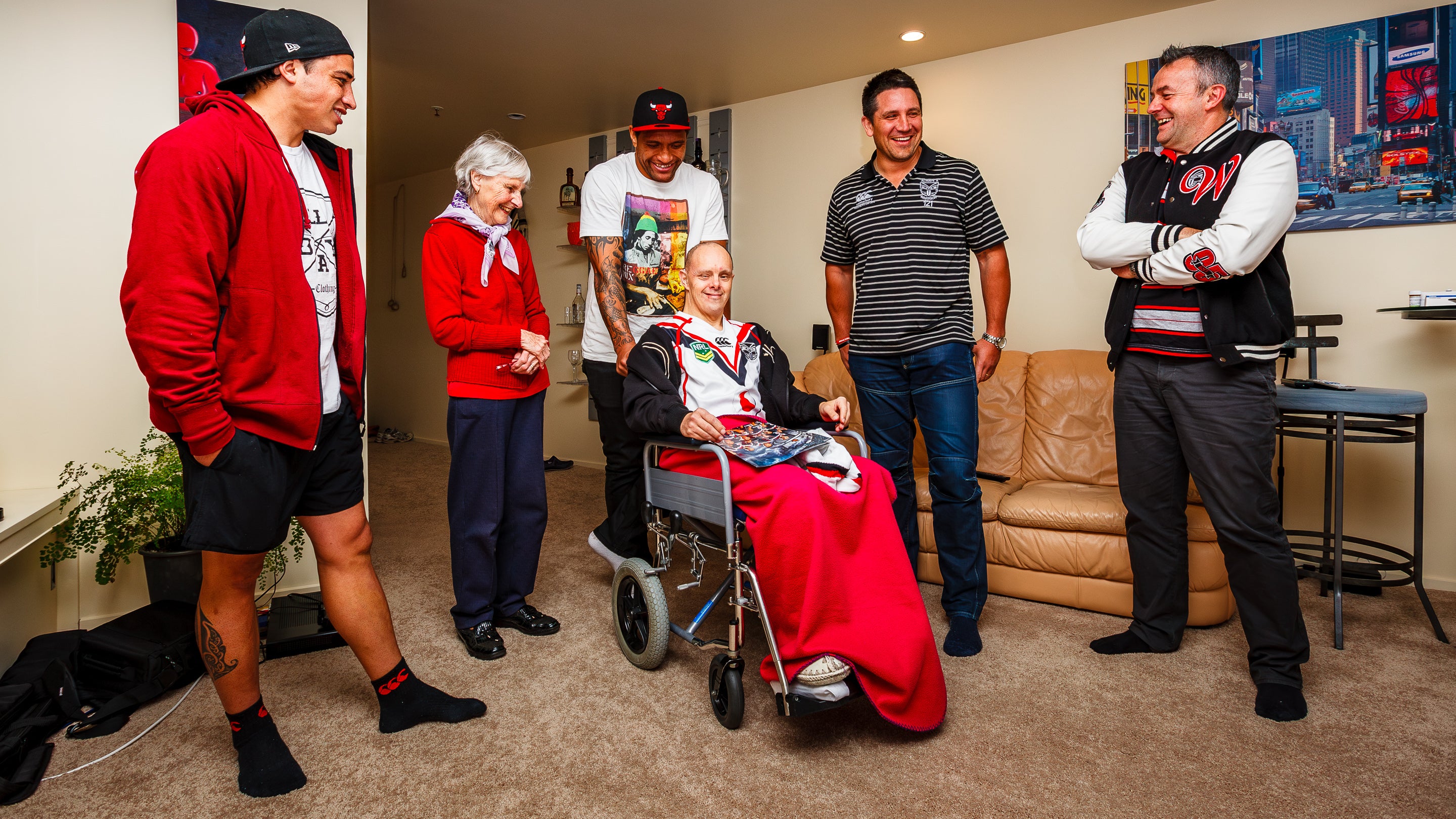 Victor
A visit for Victor, a huge fan of the New Zealand Warriors Rugby League team